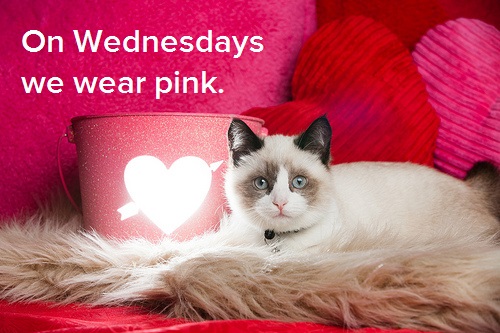 Feeling bullied into accepting non-statistically significant A/B test results? Tired of having to agree that your logo should totally be pink? Just a huge fan of the movie Mean Girls and also happen to work in the marketing industry?
This blog post is for you.
It's Friday. You've spent all week dealing with Google algorithm clarifications, learning how to embed Facebook posts on your site, and figuring out Pinterest's new price alert feature. We have this idea that if you've digested a lot of healthy content like that, you deserve a little dessert content, too. So don't feel bad -- enjoy indulging in some Mean Girls marketing memes.
And if you're a Mean Girls fan like many of us here, please share your own marketing-twists on their classic one-liners in the comments. If you can identify the original lines from which these marketing-themed memes were adapted -- bonus points!
1) Respect the marketing crush.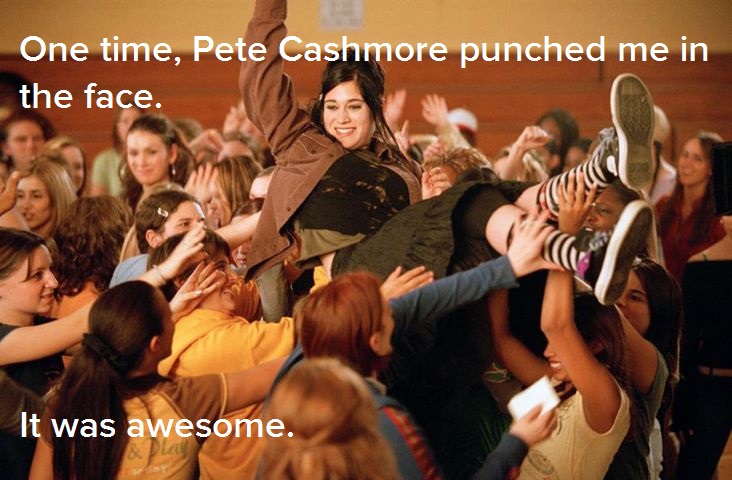 2) So fetch.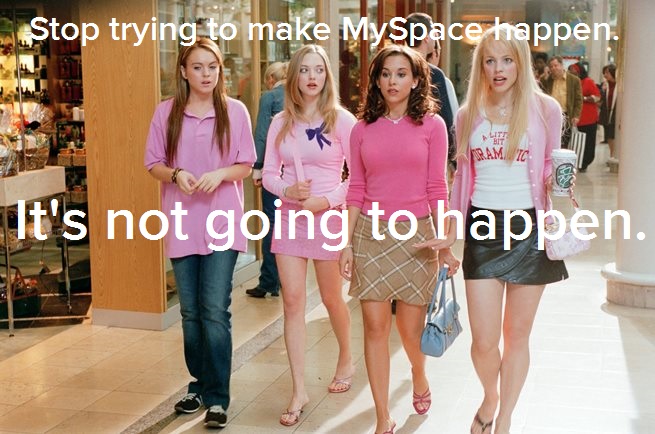 3) This feels like entrapment.
4) It burns carbs. It just burns up all your carbs.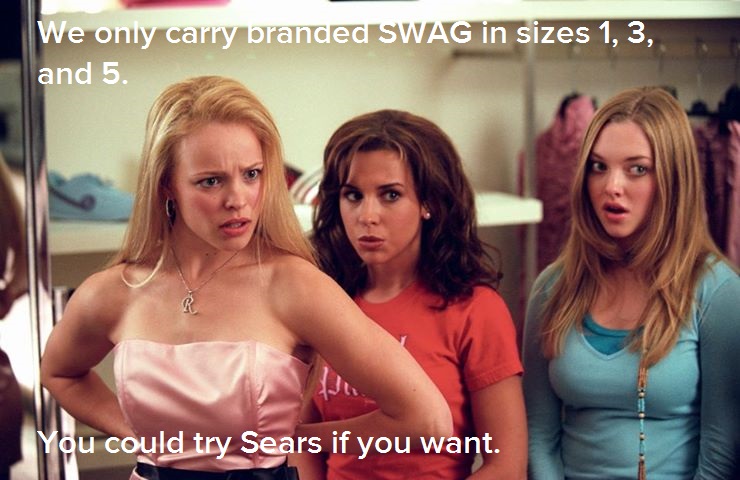 5) There's a 30% chance that I'm already on Twitter!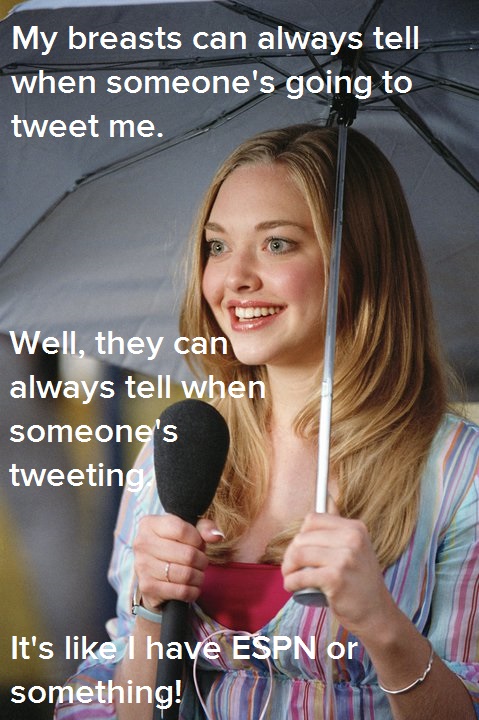 6) Whatever, she's getting cheese fries.
7) Slow your roll.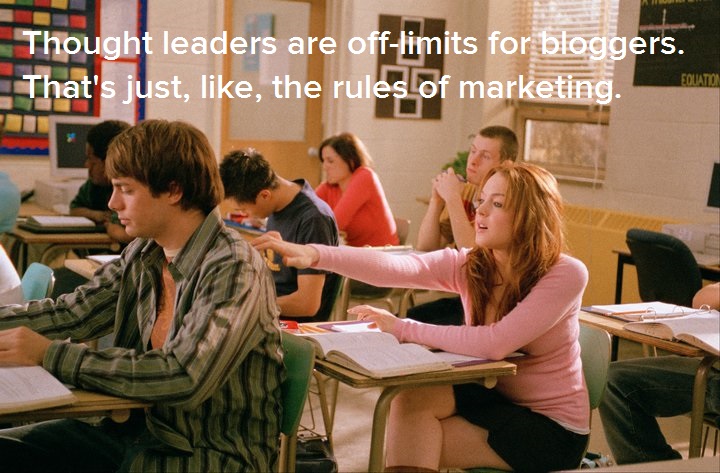 8) Bosses can be fun!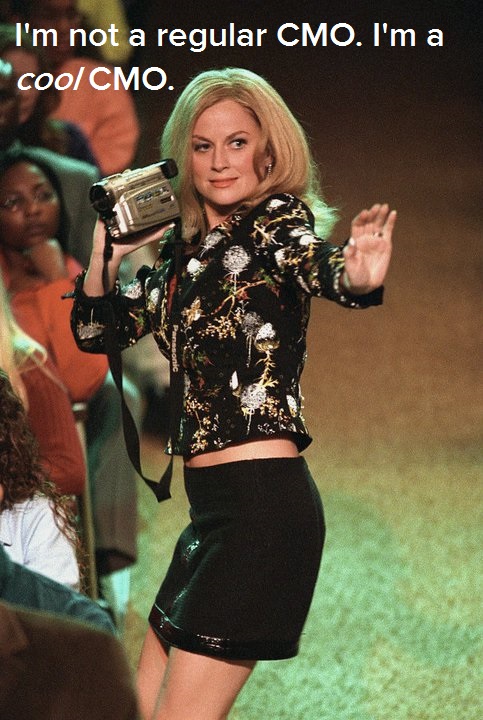 9) Headshot drama.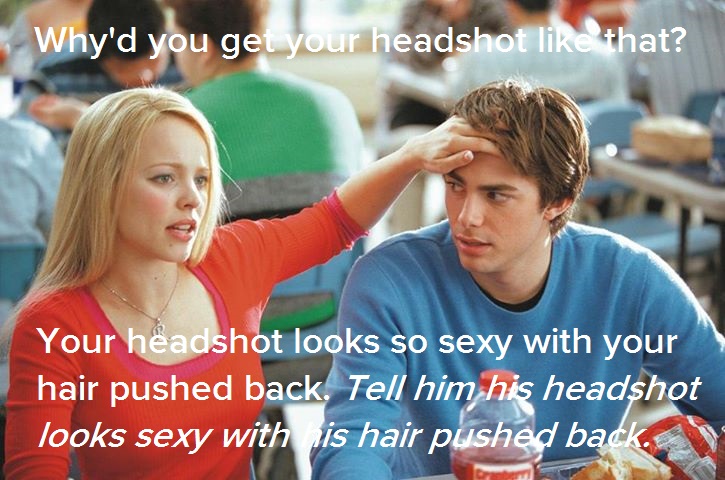 10) On-air reporting is not for the faint of heart.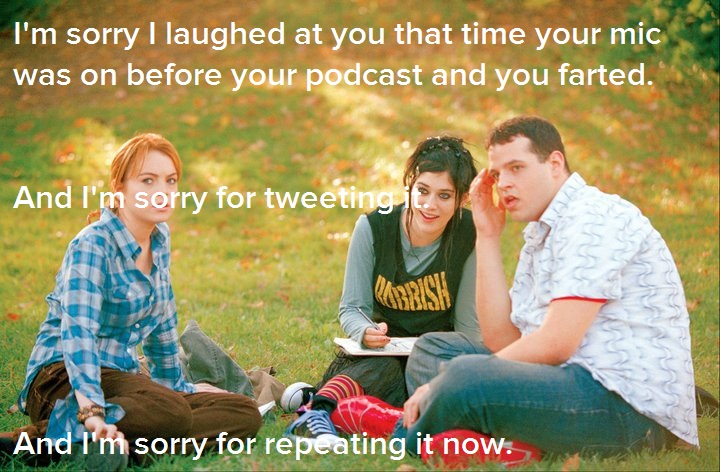 Now it's your turn -- if you're a Mean Girls fan, share your favorite marketing-adapted quotes in the comments! And enjoy the weekend, marketers ... you might want to rest up for INBOUND ;-)
Image credit: Found Animals, Facebook Mean Girls Page