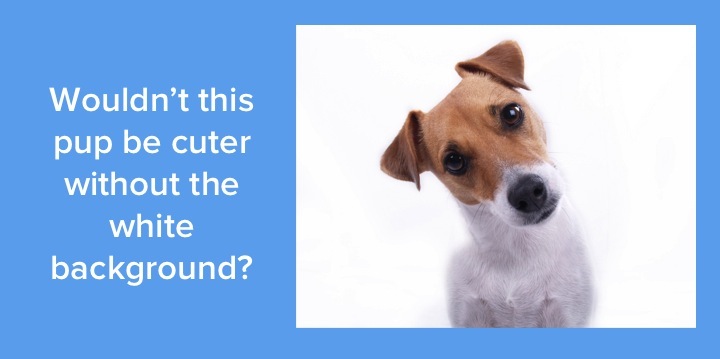 You know what is one of my biggest pet peeves when I'm designing something? When there's an unwanted background on an image and I want it to either go away or assume the look of the background behind it. The image would be SO much more useful to my call-to-action, presentation, blog post, or ebook if I could just remove that freaking background!
There are lots of fancy Photoshop tricks for removing backgrounds of images ... but not all of us have Photoshop.
Lucky for us, PowerPoint does the same trick if you are using Office 2010 or later -- though it can be a bit harder to get it perfectly right. That being said, if you have limited resources, it's the best little trick to have up your sleeve. So here's how you remove the background of an image in PowerPoint!
1) Insert the image into PowerPoint.
Images with solid backgrounds or those that have high contrast with the foreground are easiest to manipulate.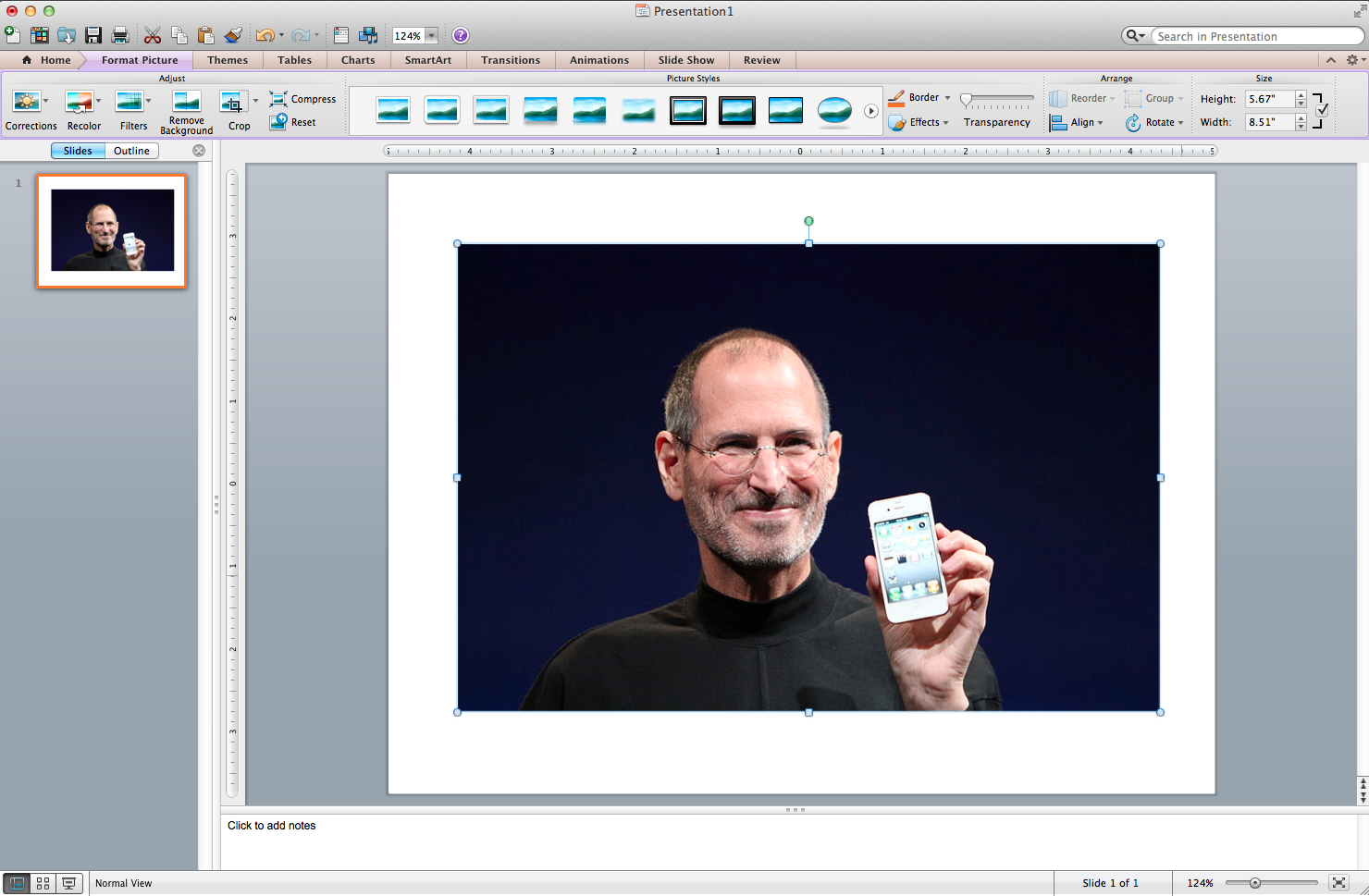 2) Under the 'Adjust' toolbar, choose 'Remove Background.'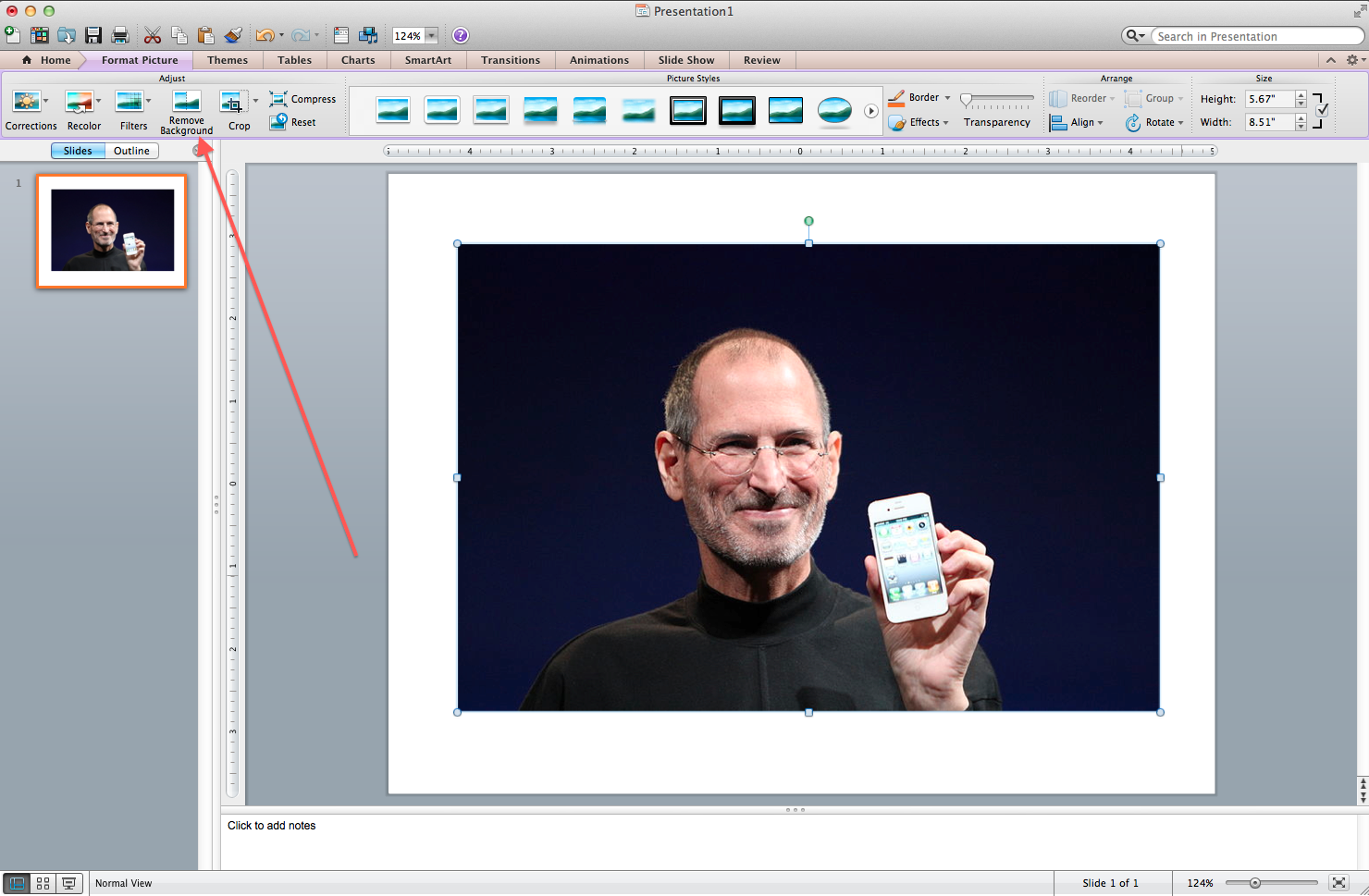 3) It will automatically try to remove the background ... but it probably won't get it right.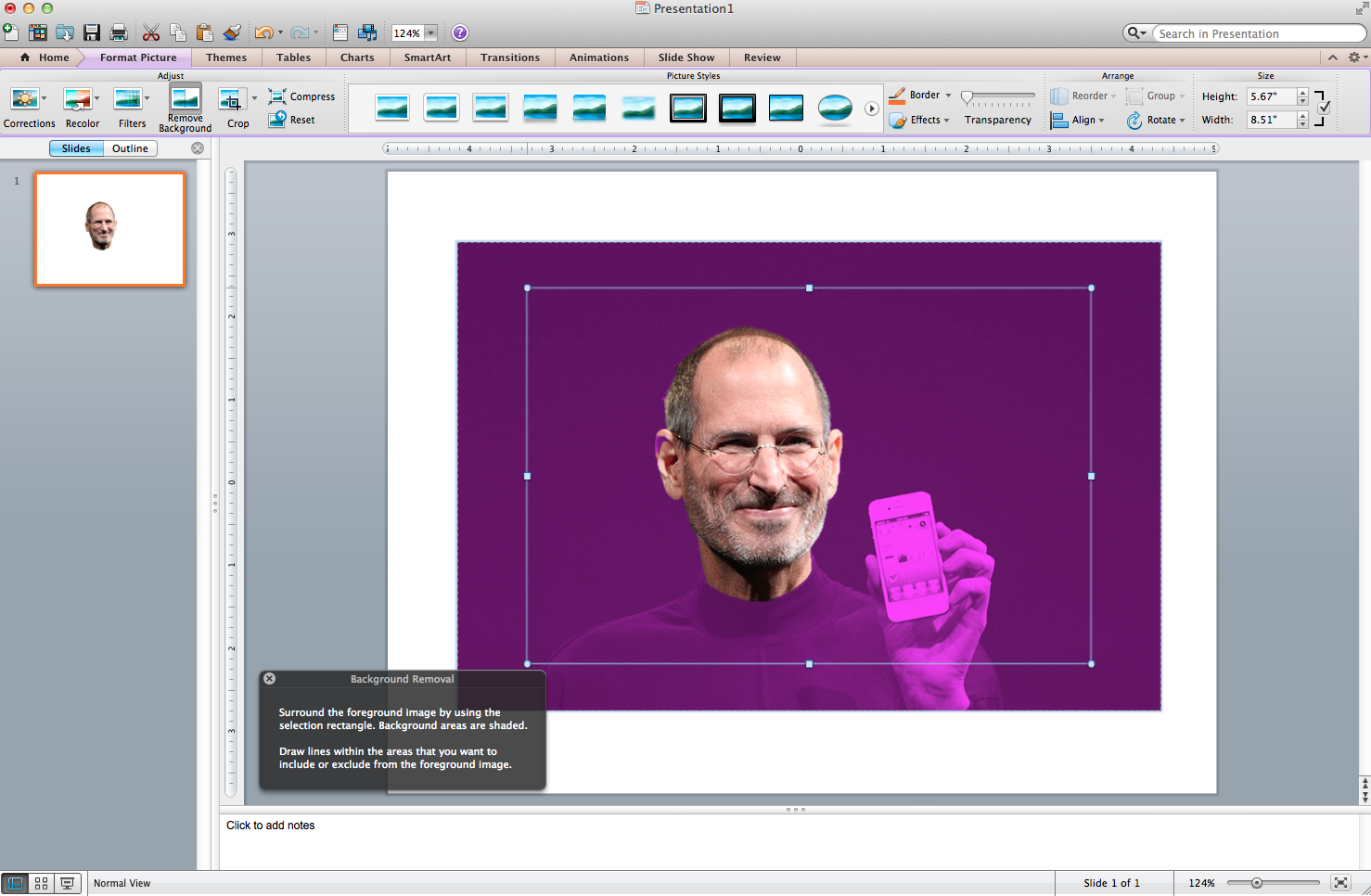 4) Click on areas to add or remove it from the final cropped image.
Areas highlighted in purple will be removed. If you see areas covered in purple that should be included, drag the corners of the box to include them or click on them to add a plus-sign. Areas you would like to remove should also be clicked on -- they will feature a minus sign. If you happen to mistakenly include or exclude something, just click on the plus or minus sign that covers the area, and it will disappear.
5) Click out of the image when you are finished ... and voila!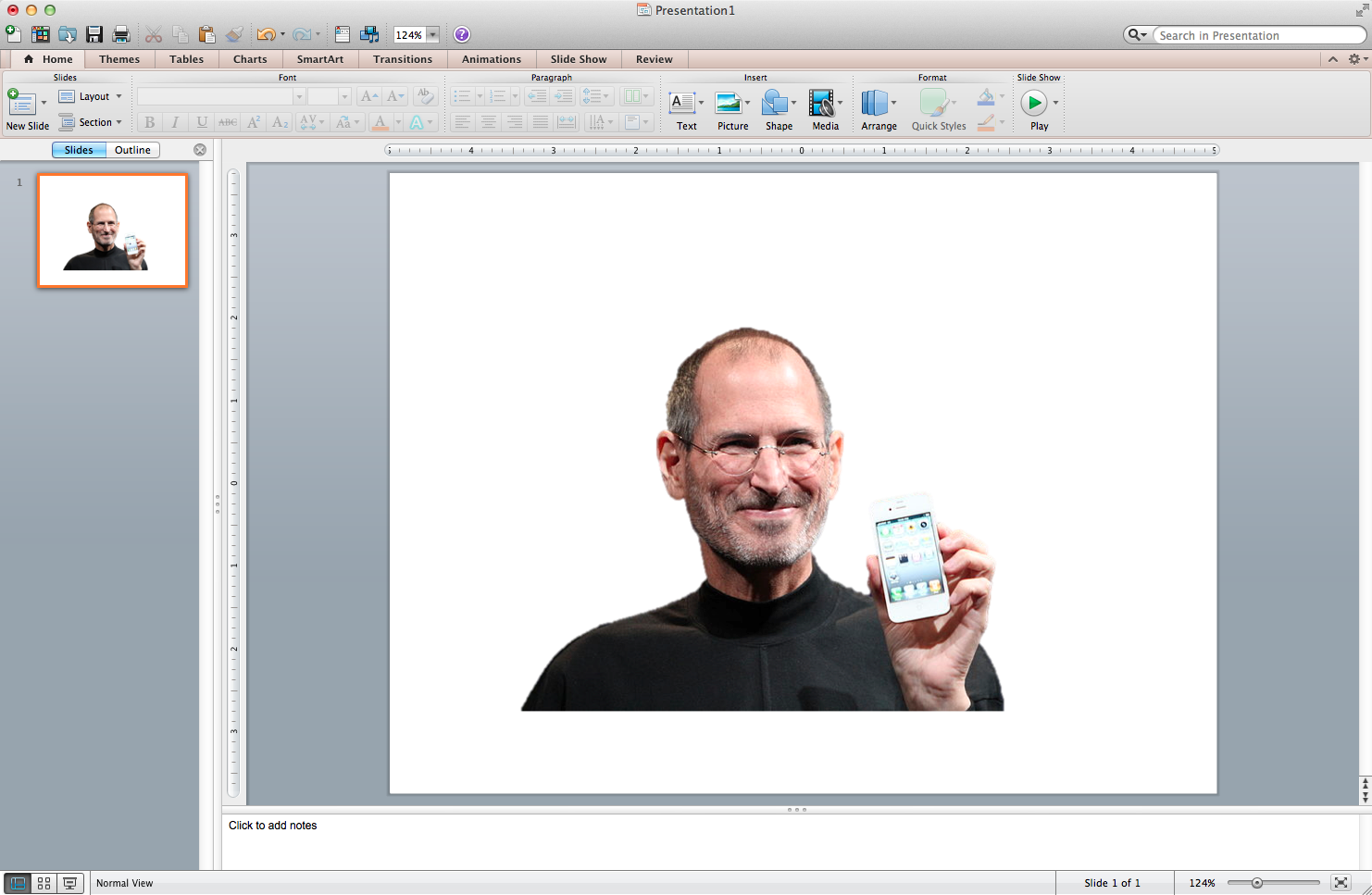 That's it! Easy, right? Try it out for yourself to spruce up your marketing.
Image credit: Matthew Yohe