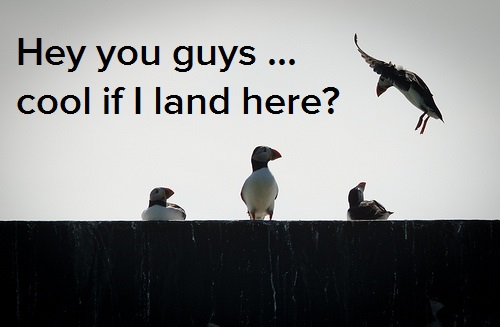 Wait, what's a landing page? Here -- read this.
Now, let's get you information on key landing page components: This will help you master landing page design, this will turn you into a copywriting star, and this will help you figure out the proper form length.
Next, we'll want to optimize. Learn the basics here to improve landing page conversion rates. Or, if you prefer real life examples, this webinar optimizes 60 landing pages in 60 seconds.
For the ultra-personal touch, grab a free assessment of your landing pages from a trained professional. (You'll definitely be the master then!)
Image credit: DarrelBirkett