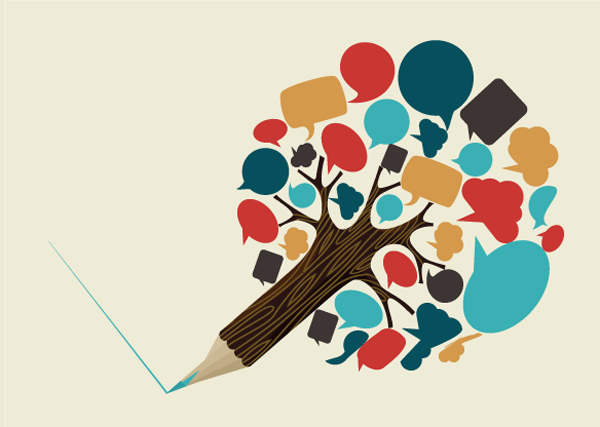 If you've been an inbound marketer for at least the last five minutes, you know that visual content and social media go together like peanut butter and jelly. Social networks are increasingly featuring and promoting visual content -- it seems like every day, a new network is adding another visual content feature or amping up one it already has.
And I know that we marketers are pumped about this trend -- more opportunities to engage with our fans, leads, and customers! -- but the truth is that all of these new opportunities also bring their own frustrations. Namely, now it's nearly impossible to keep track of the dimensions of every piece of visual social media content. The specs for Facebook are different than those for Twitter, which are both wildly different than those for Google+. So anytime we want to create new visual content for those networks, we're all scrambling to Google the dimensions -- that is, until we discovered the below infographic.
Created by our friend and customer, Tent Social, this "ridiculously exhaustive" infographic is exactly what we've been searching for. Not only will you get image specs, but you'll also get character counts of the seven most popular social networks all in one infographic. So bookmark this post and come back to it whenever you need a refresher -- and then say goodbye to poorly optimized images on social media forever.
The Ridiculously Exhaustive Social Media Design Blueprint
Of course, if you don't want to create any social media graphics from scratch, download our social media cover photo and visual content templates to get started.